 Biography
HIP-HOP LEGEND Nas calls her "amazing" and "an incredible artist.". The Sunday Times hailed her as the new Lauryn Hill and said her debut album was "as good as The Miseducation of Lauryn Hill." And now award-winning Nigerian singer-songwriter Nneka is back
BORN AND RAISED around the Delta region of Nigeria, Nneka Lucia Egbuna moved to Germany aged 19 to study Anthropology at Hamburg University. It was during her student years that Nneka honed her craft as a singer-songwriter."I financed my studies in Germany by playing gigs on the underground scene," says Nneka. "I've always written from a very young age. I used to just write down my thoughts and experiences and lots of prayers."
Her politically charged lyrics swiftly established her as one of Africa's most powerful voices. Nneka's lyrics examine a myriad of social issues, including maternal love, heartbreak and the quest for justice. Working tirelessly over the last decade, Nneka has released 3 previous albums – Victim of Truth, No Longer At Ease and Soul Is Heavy. Her single Heartbeat [2009] scored her a UK Top 20 hit and spun a feature by Nas and was also sampled by Rita Ora for her #1 UK hit R.I.P.
Nneka continues to perform and electrify audiences across the globe with the likes of The Roots, Gnarls Barkley, Nas and Damian Marley. She won a MOBO for Best African Act in 2009 and recorded a tribute song called Viva Africa for the 2010 FIFA World Cup in South Africa, and has appeared on The David Letterman Show and BET's 106 & Park. In 2014 Nneka joined the judging panel on 'Nigerian Idol' Season 4.
Nneka's passionate sense of social consciousness also led her to co-found a charity called The Rope Foundation, in 2012, with Sierra Leonean MC Ahmed Nyeie [aka Genda]. The Rope Foundation serves as a platform for young men and women to express themselves through art. Their most recent workshop focused on working with sexually abused women at the WAGA [War Affected Girls & Adults] Foundation, in the Bo Town region of Sierra Leone. "The Rope Foundation works to give a platform to help people express themselves and their issues in society," says Nneka, who also serves as the Arts Ambassador for the African Women Development Fund [AWDF] in Ghana.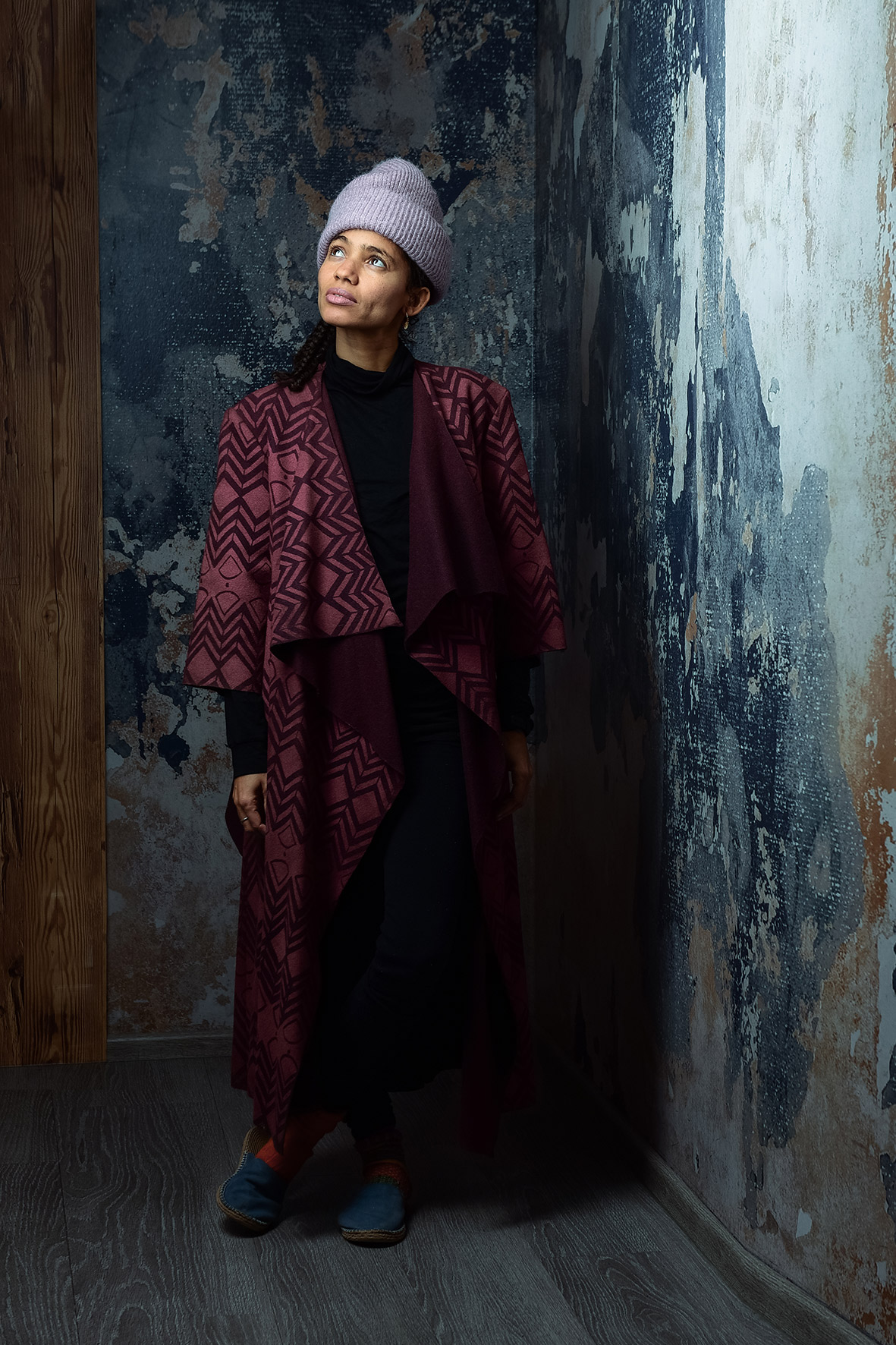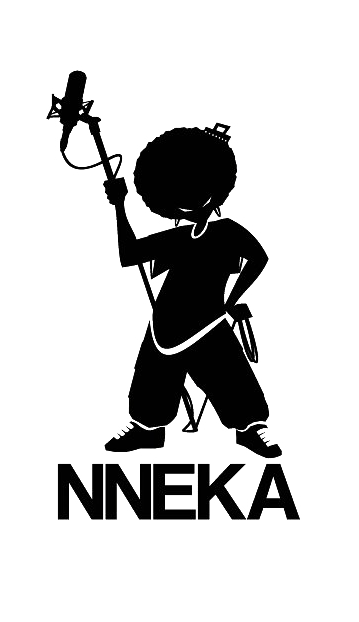 MANAGEMENT
Neverland Music
mgmt@neverlandmusic.net